SONE has expertise in the design and manufacture of small plastic packs in a wide range of market sectors where controlled, precise dispensing is a key requirement.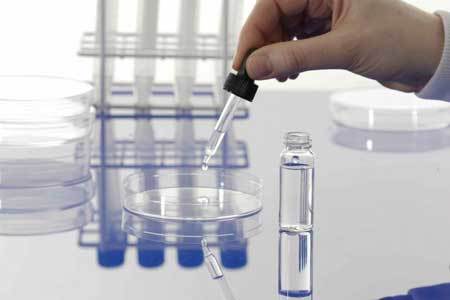 Examples of these markets include:
Diagnostics
Home security
Adhesives
Rust removal
Pet care
DIY
We are pleased to supply packaging to some of the world's leading brands. Amongst them are:



Kurust by Hammerite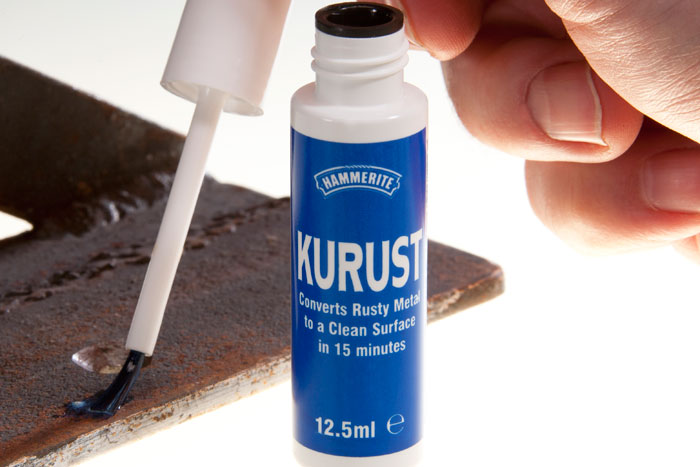 The pack comprises a 12.5ml extrusion blow moulded screen printed bottle with an injection moulded cap and a fine, stapled fibre brush.
'AkzoNobel would like to say that we are very pleased with the quality of service your company has provided. In our business we must get our products to our customers on a regular schedule. We rely on dependable service from suppliers like you to help us keep our schedule and satisfy our customers. We want you to know that we appreciate your efforts and look forward to doing business with you in the future.'
Michael Lambrianos, Digital Shopper Activation Manager, Category Management, AkzoNobel
dDotDNA by DataDot Technology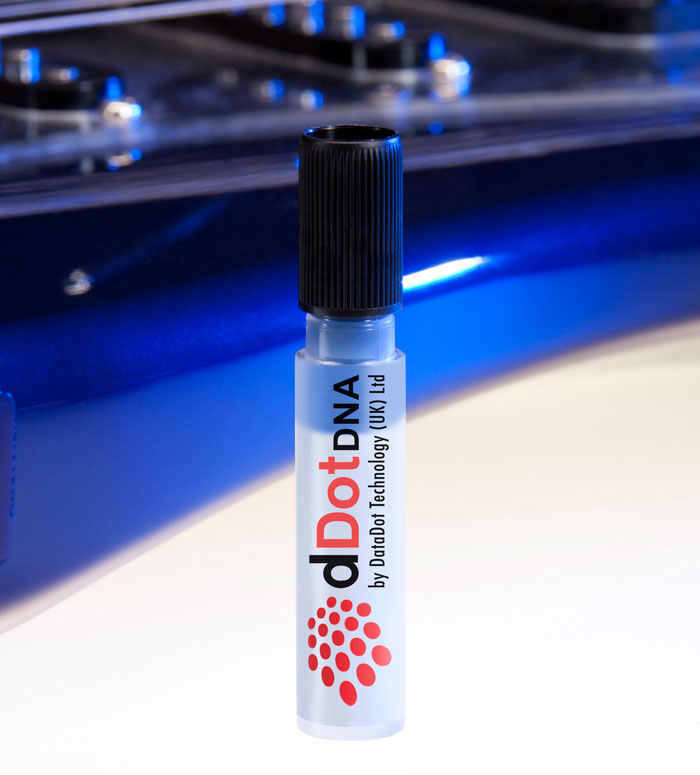 A 2.5ml injection moulded bottle with an injection moulded lid and a custom designed twisted wire brush. The lid has defined ridges that assist with easy grip and accurate placement of the product
'The team at SONE have been a great partner in developing our solution and have been pro-active in helping us look at future products. The other key advantage due to them having local manufacturing in Europe, has been their ability to respond promptly to our requirements.'
Andrew Winfield, Managing Director, Datadot Technology (UK) Ltd
SmartWater®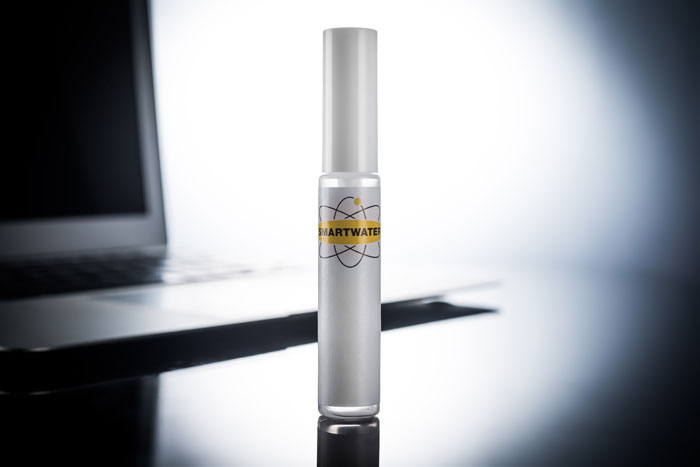 The pack comprises a 10ml extrusion blow moulded bottle with an injection moulded cap, assembled with a flocked spatula which allows for precision application of this home security product.
'SONE has been a trusted supplier to SmartWater® for 3 years. During this time, we have found them to be an excellent and reliable UK supplier. Customer service is exceptional; nothing is too much trouble where staff are always happy to go the extra mile to provide a great service at a great price'
Pauline Knott, Director of Marketing, SmartWater Technology Ltd