We are passionate about delivering the most value for your new pack
The Design and Development team is based in its own studio within our manufacturing facility. We combine creative experience with a wealth of knowledge in specialist plastic manufacturing techniques to provide our customers with innovative, functional products. We focus on the look and feel of the pack and the perceived value, all to support delivery of your key messages.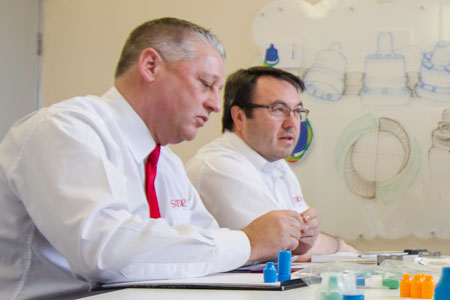 Concept development
Working from your brief and in discussion with you, we develop a detailed understanding of your market's characteristics and end user requirements. We use these insights to generate concepts in sketch format which are then produced as digital illustrations for preliminary review. Once approved, these are developed into 3D CAD images to fully communicate our design proposals.
Design optimisation
Moving smoothly from good concept design to a tangible pack is where we really excel. Drawing on industry-wide expertise in plastic materials and manufacturing processes, the team employs reverse engineering and mould flow analysis techniques to optimise the product design, to ensure consistency of material thickness, smooth surfaces and cavity shape definition for tool manufacture.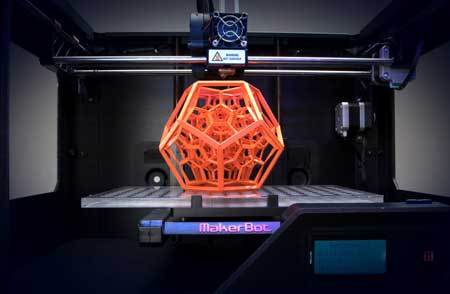 3D print modelling
Our Design and Development studio incorporates the latest 3D printing technology, allowing us to bring the concepts to life with prototypes that allow the design characteristics to be fully appreciated and which can be used in pack research and testing.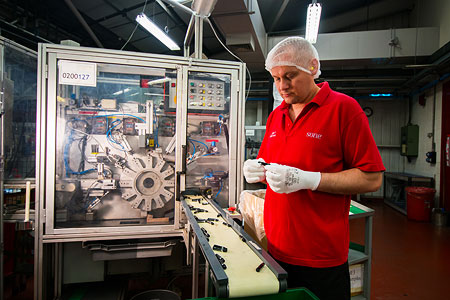 Product specification and manufacture
The preparation of pre-production specifications, including material selection and 2D engineering drawings ensures a seamless link between design and efficient, cost-effective product manufacture.