We offer three standard ranges of cosmetic applicator packs, each offering its own set of characteristics and combinations.
Classic range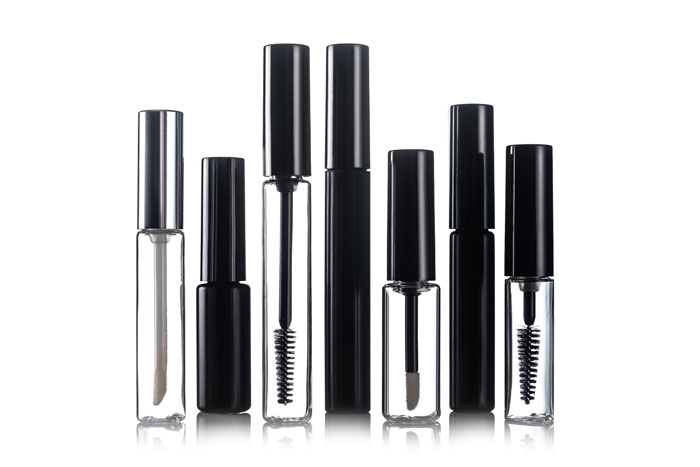 The applicator packs in the Classic range comprise three components: bottles with a 7mm or 9mm diameter neck, caps in a variety of styles and three options of applicator - wire brush, fibre brush and flock tip. Caps and bottles are available in a choice of standard colours with a selection of print types and surface finishes.
Fast track lead times are a key feature along with order quantities as low as 5,000 packs.
Contour range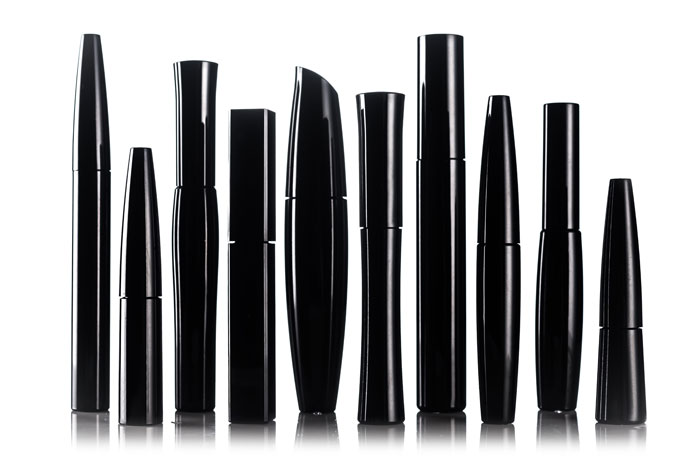 Our Contour range offers elegantly shaped cosmetic application packs in a variety of designs with a selection of applicator options to deliver a high performance, customised product.
Bottle and cap shapes: Round, oval, square, convex, concave, tapered
Applicators: Wire brush, fibre brush and flock tip
Cap and bottle colours: A variety of options including transparent and black
Gutberlet® range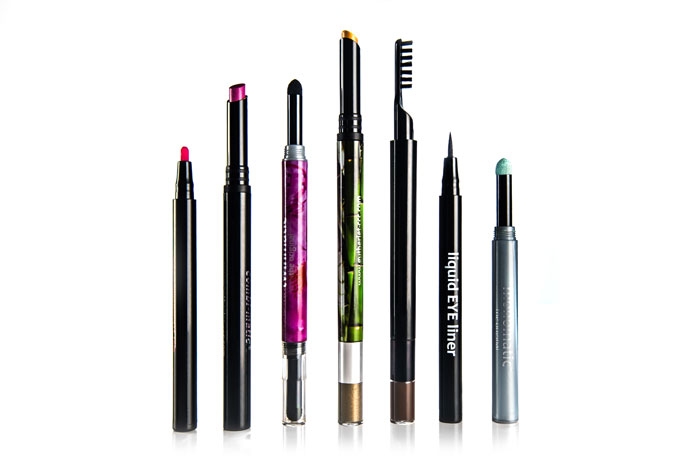 SONE is delighted to be the exclusive supplier to the UK and Ireland of the Gutberlet® range of eye and lip products. The range includes the Liquid Eyeliner Pen, the Monomatic® Pen and the Twinmatic® Eyeshadow/Eyebrow Pens which have separate screw-in cartridges. The Combimatic® Pen integrates an eyeshadow and a refillable lipstick, lip liner or eyeshadow brush.
For more information, please visit our Gutberlet® products page
Custom designed packs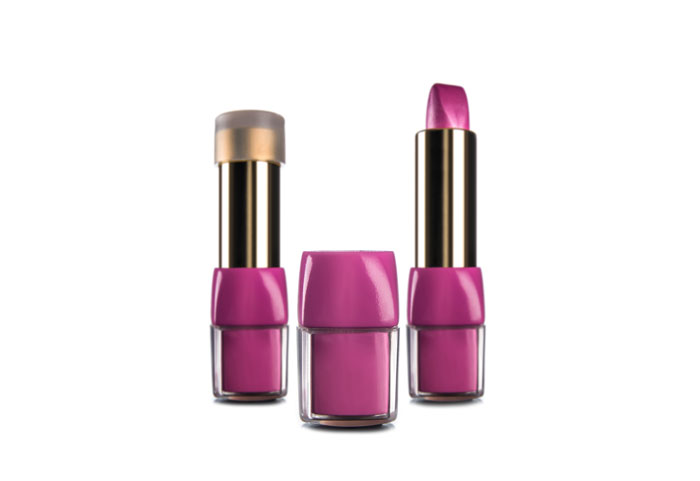 If you would like a unique pack, custom designed to your requirements, please get in touch, we'd love to chat about how we can help.
Find out more about our custom design capability
.