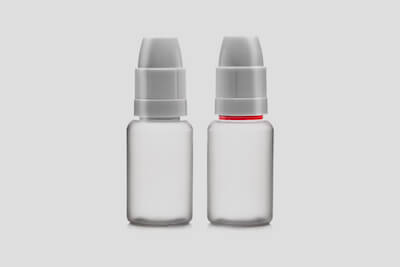 "We were looking for a UK based company that could offer a consistent and reliable supply of high quality e-liquid packaging to meet our increasing volume demands, along with some real design innovation. SONE has proven to be an excellent choice. We are delighted with the cap design and the overall functionality of the whole pack."
- Stuart Mercer, Operations Director, Totally Wicked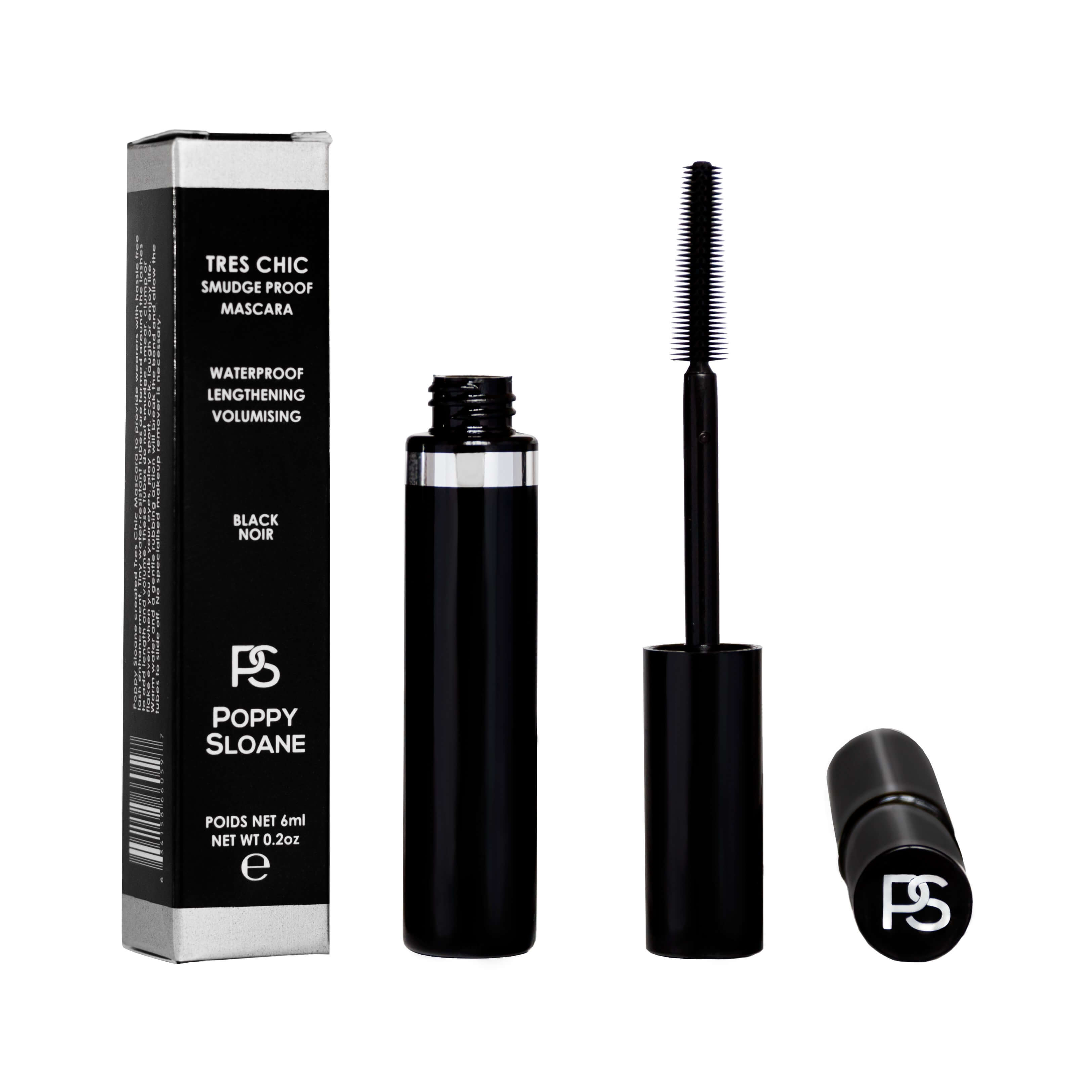 "As ever, we have been delighted with the service from SONE Products. They advised us on the best pack to meet our customers' requests and the response from the market has been fantastic."
- Jacky Vincent, founder of Poppy Sloane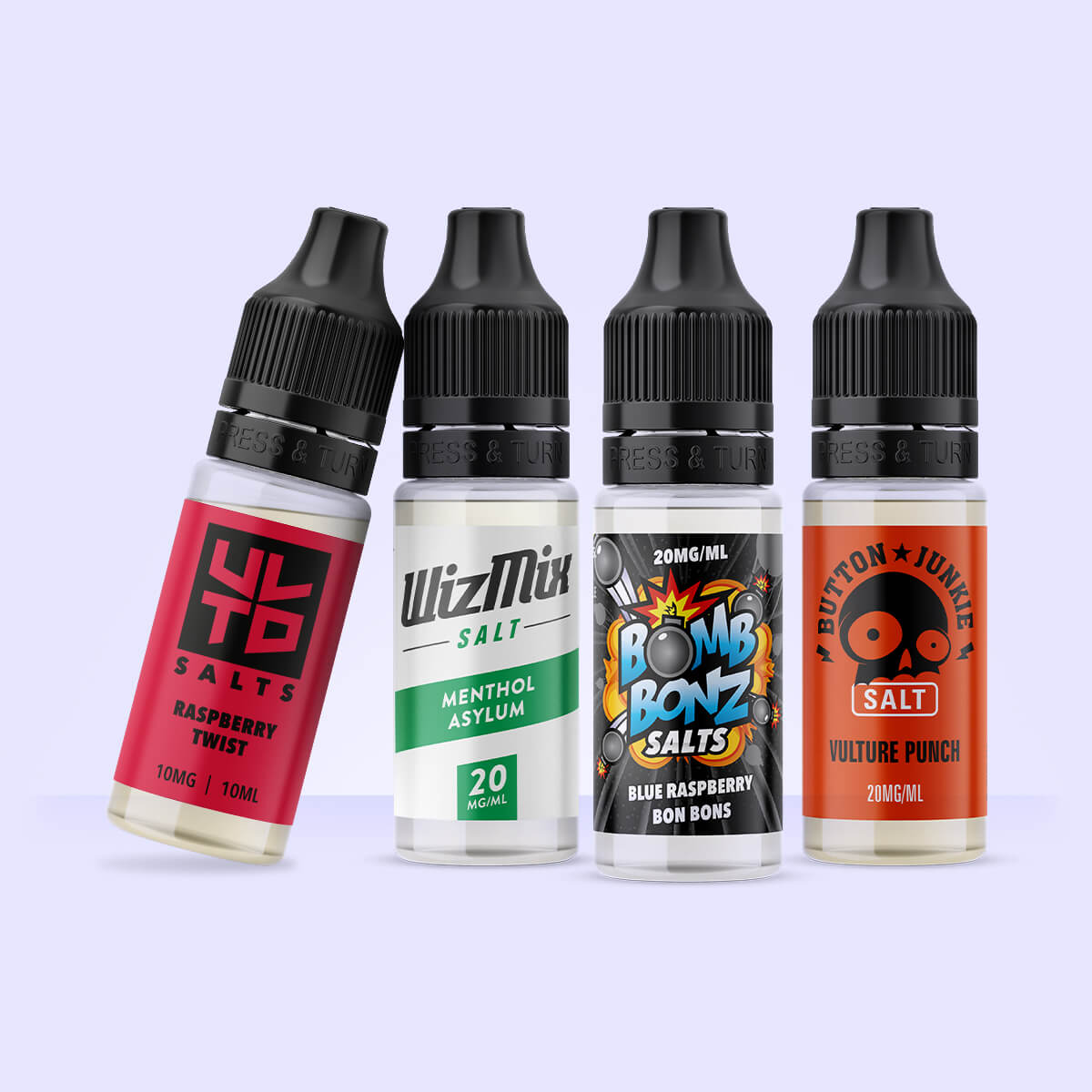 "We've forged a true partnership with SONE and our agreement with them underpins our satisfaction with both their products and service. We look forward to further developing the relationship between our teams."
- Aaron Taylor, Managing Director, Ecigwizard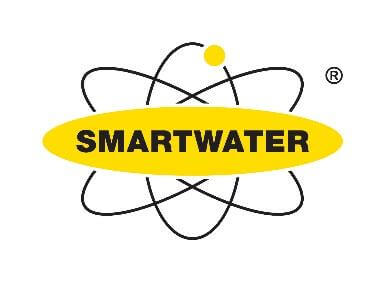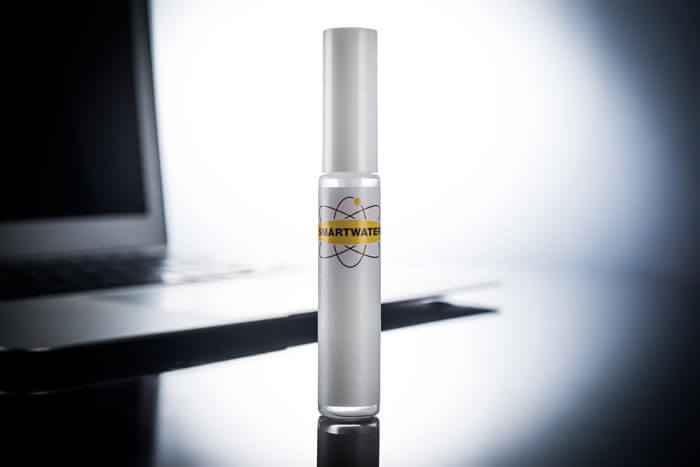 "SONE has been a trusted supplier to SmartWater® for 7 years. During this time, we have found them to be an excellent and reliable UK supplier. Customer service is exceptional; nothing is too much trouble where staff are always happy to go the extra mile to provide a great service at a great price."
- SmartWater Technology Ltd
"After years of using all types of short fill bottles, I was happy to discover SONE. The quality and more importantly the flip-out nib is the best on the market. No more leaking bottles in the post and they look awesome as well!"
- Daniel O'Callaghan, CEO/Founder, Aldama Labs UG
"Invogue International Ltd has used SONE for a number of years and has always found this company to provide quality products at a competitive price and offer exceptional customer service. Highly recommended!"
- Mark Taylor, Managing Director, Invogue International Ltd
"The team at SONE have been a great partner in developing our solution and have been pro-active in helping us look at future products. The other key advantage due to them having local manufacturing in Europe, has been their ability to respond promptly to our requirements."
- Andrew Winfield, Managing Director, Datadot Technology (UK) Ltd
"AkzoNobel would like to say that we are very pleased with the quality of service your company has provided. In our business we must get our products to our customers on a regular schedule. We rely on dependable service from suppliers like you to help us keep our schedule and satisfy our customers. We want you to know that we appreciate your efforts and look forward to doing business with you in the future."
- Michael Lambrianos, Digital Shopper Activation Manager, Category Management, AkzoNobel
"We've been using SONE Products for over two years. Our customers love the high quality of the products and we really appreciate working with a company that has a truly European perspective."
- Felix Alexander Holden, GermanFLAVOURS