Meet the SONE team.
Delivering products and services that consistently meet or go beyond the expectations of our customers is the mantra behind our quest for excellence.
To do this, we need a group of determined, commercially minded individuals who work together to provide intelligent, quality-focussed solutions to any business situation.
Let us introduce you to them.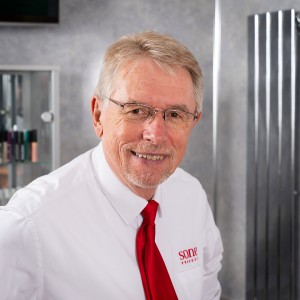 Walter Schmidt
Director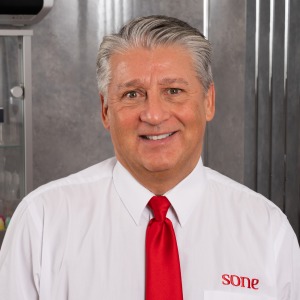 Raymond Oliver
Chairman / CEO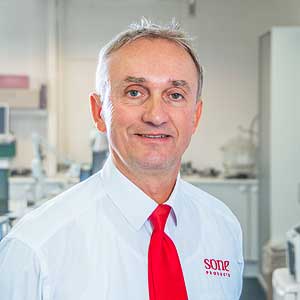 Hans Rainer Stork
Director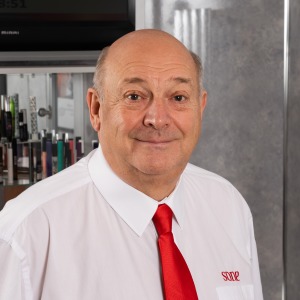 Tony Burnell
Business Development Manager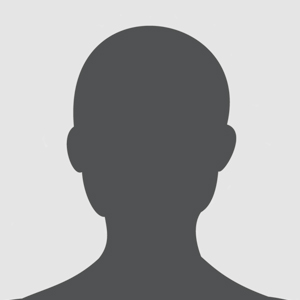 Design and Development Manager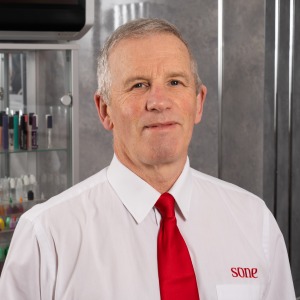 David Clemes
Manufacturing Manager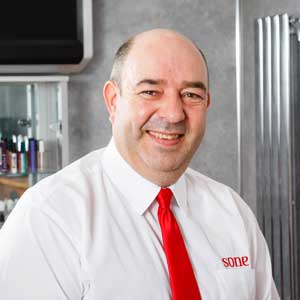 Paul Thompson
IT Co-ordinator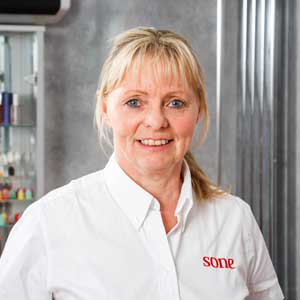 Jackie Graham
Accounts Co-ordinator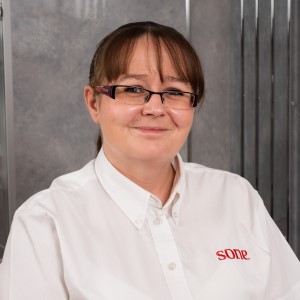 Marie Lake
Customer Service Coordinator
enquiries@sone-products.co.uk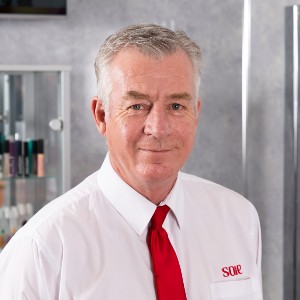 Position being recruited
QHSE Manager