SONE is delighted to be the exclusive supplier to Great Britain and Ireland of the Gutberlet® range of eye and lip products.
The product range includes:
New! Monomatic® eyebrow styler with Spoolie brush

The latest eyebrow styler with a twisted wire brush accentuates, intensifies and defines the brow, giving shape and colour at the twist of a cap.
Combimatic®

Integrating an eyeshadow and a refillable lipstick, lip liner or eyeshadow brush. Washable applicator tips are available in a choice of shapes, for smooth coverage over the eyelid or for precision application for eyebrows or to define the eye.
Monomatic® and Twinmatic® Eyeshadow / Eyebrow Pens

Both of these options have separate screw-in cartridges, offering easy refilling or the opportunity to change to a completely different colour. A spring-mounted applicator ensures that the products are simple to use and that there is limited wastage of the bulk.
Liquid Eye/brow liner and Lipliner Pens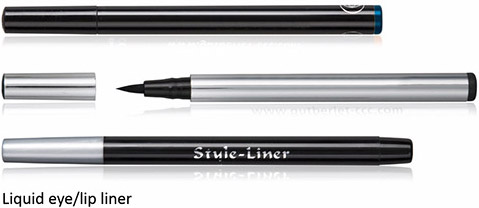 The slim design of these pens means that they are super easy to use, offering accurate and effortless application. They are available in a variety of tips and a wide range of colours.
About Gutberlet®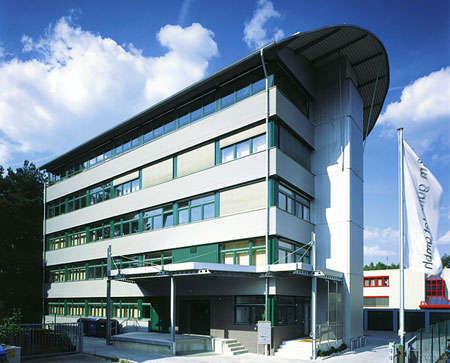 H & M Gutberlet® GmbH is renowned for innovative colour cosmetic packaging, operating worldwide and working in partnership with leading cosmetics brands.
Its sophisticated application systems are manufactured in Germany with strict adherence to EC regulations and GMP guidelines.